SPA - Aquacharme wellness centre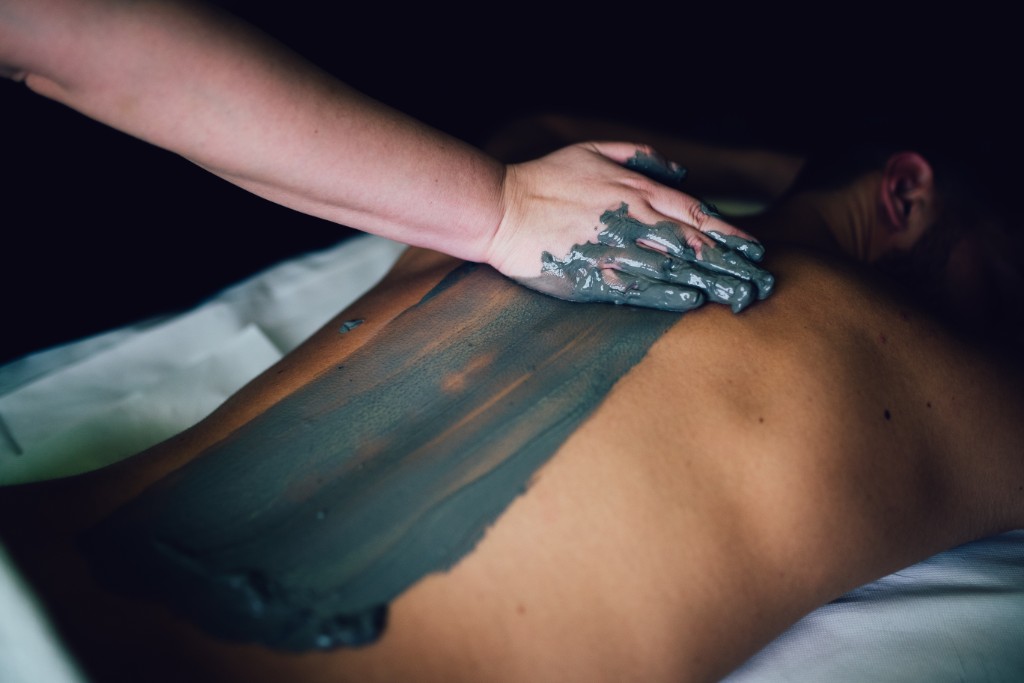 Aquacharme wellness centre
---
Aquacharme is the wellness centre of Terme di Boario where you rediscover the taste for inner balance through the luxury of abandoning yourself completely to sensory perceptions. Let time stand still and abandon yourself to complete relaxation in our facility; let yourself be pampered by the expert hands of our staff and enjoy moments of pure physical and mental serenity.
Our Terme di Boario Wellness Centre offers you many different treatments and provides maximum wellness thanks to therapies, massages, and mud therapies with the famous mud of the Terme di Boario, which are just a stone's throw from the hotel.
Download the treatments list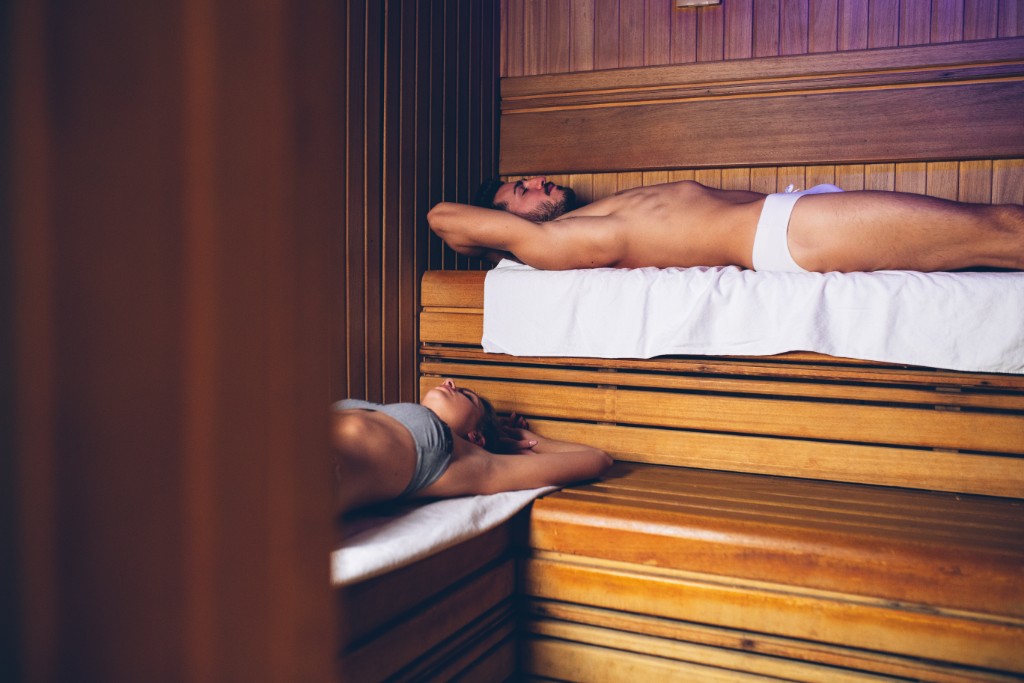 Percorso Spa Aquacharme
---
Aquacharme is a wellness centre in Terme di Boario equipped with all the best services for a complete treatment: hydromassage thermal pool, kneipp hydrovascular treatment, emotional showers (a choice between cold mist and tropical rain), sauna and steam bath with chromotherapy.The facility is also equipped with a relaxation area equipped to optimize the benefits derived from the treatments and in which it is also possible to taste a wide range of teas and herbal teas of different origin.
Guests are offered a Wellness Kit with bathrobe, towel and cap.
Rates
---
Standard rate: € 25,00 per person
Online rate: reduced price of € 20.00 per person.
Opening times
---
The Aquacharme Spa path is also open to non-residents of the hotel and can be reserved for private bachelorette parties or events between 19:30 and 23:00.
Aquacharme Hotel and Spa & Terme di Boario Wellness Centre
---
Physical, mental and spiritual balance is at the base of the philosophy of the Aquacharme Hotel and Spa and Terme di Boario Wellness Centre. There are specially designed cabins to amplify the effect of the treatments and give you unforgettable moments during your relaxing stay.
Only within the Terme di Boario Aquacharme Wellness Centre it is possible to benefit not only from treatments and massages, but also from mud treatments with the precious mud of Terme di Boario, an unmissable product for those who love taking care of their body.