Your hotel in Terme di Boario, complete with all comforts and services

Choose the pleasure of a space that combines luxury, hospitality and attention to every detail

Book a room

Wellness Centre and Spa in Terme di Boario

Treat yourself to a relaxing break in an exclusive environment and enjoy the beauty of a wellness treatment

Discover the SPA

Welcome to the Rizzi Aquacharme Hotel & Spa

Experience a unique and exclusive holiday experience in the enchanting setting of Valcamonica

Scopri le offerte
Welcome to the Rizzi Aquacharme Hotel & Spa
Awaiting you here is a vacation replete with serenity and well-being, sport and good taste, and a welcoming and friendly staff.
Request informations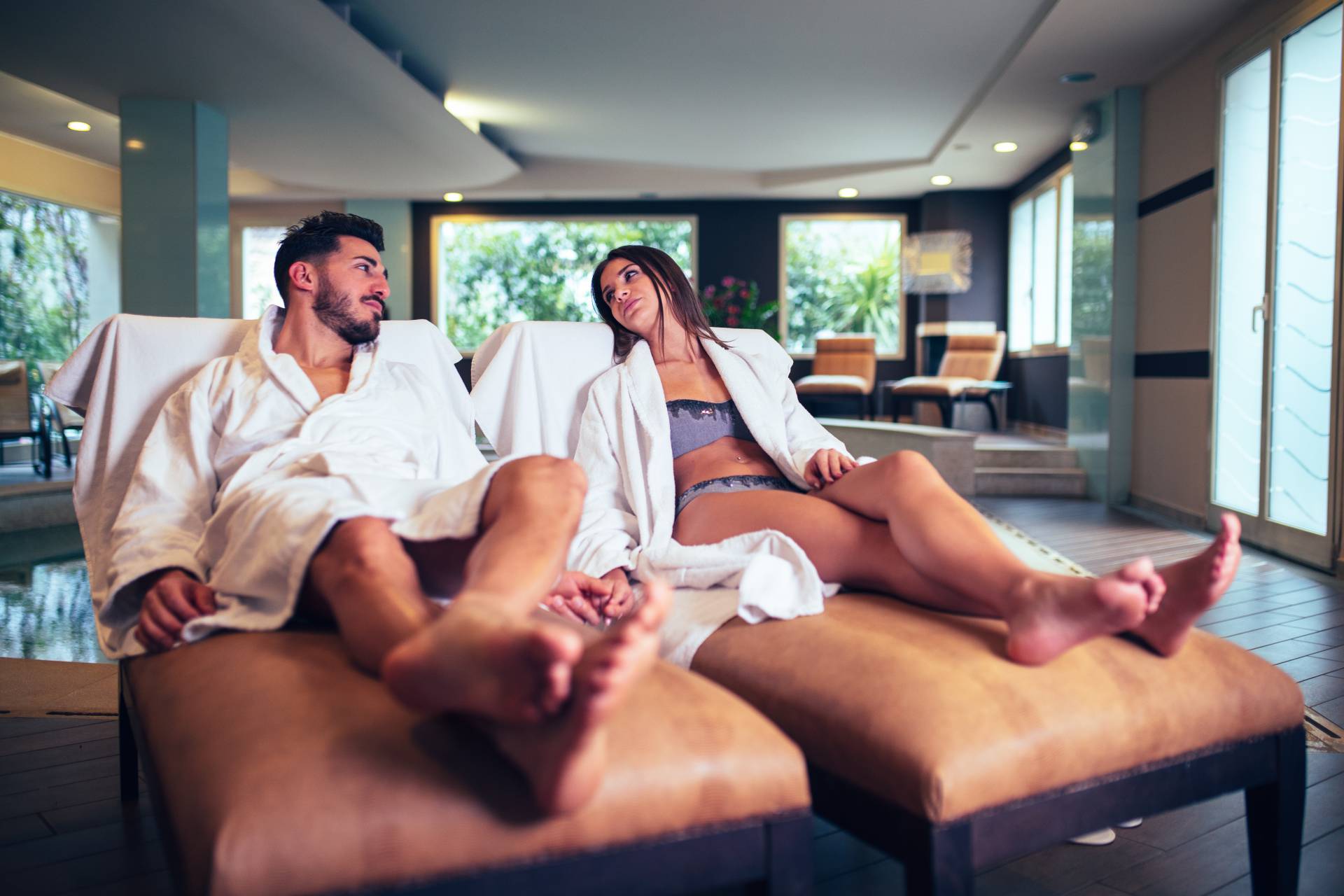 Are you looking for a hotel near the Terme di Boario?
We are just 50 meters from the excellent spa centre in Valle Camonica.If you stay at Rizzi Aquacharme you can easily reach the Terme di Boario on foot, in less than a minute.
Discover the SPAS
Want to request information?
Contact us and we will reply as soon as possible